Health,Safety & Environment
KAPRIEA BUILDERS believes that human beings are the most important assets for its operations and it is our priority to ensure that all accidents and injuries are preventable.
In relation to this, the Company has given a priority to this aspect and we have provided a policy to ensure that all accidents are preventable. lt is our policy to provide: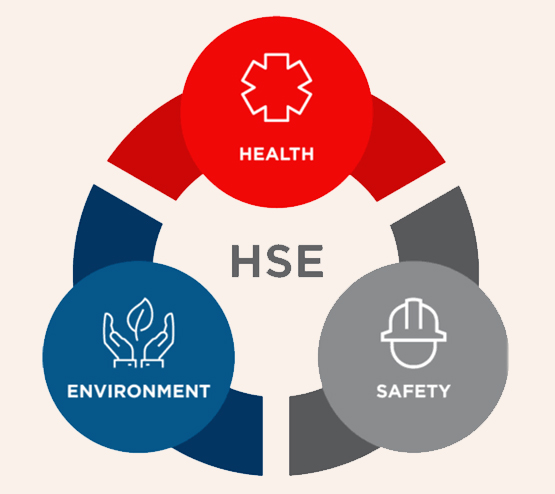 In return, the company expects and insists that each employees observe such rules and procedures laid down to protect themselves and the others from accidents and injuries. Any breach of this established rules and procedures would be given serious attention.
The company recognizes that all rules and procedures need to be reviewed regularly and in accordance with the current Occupational Health and Safety Welfare Act.