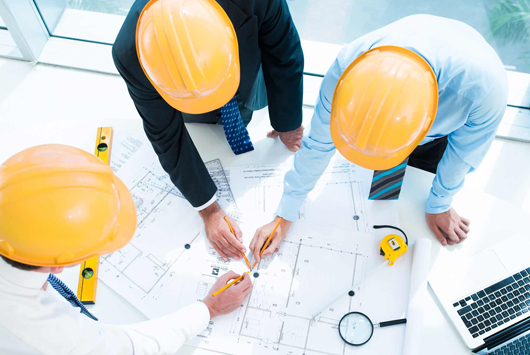 About Us
KAPRIEA BUILDERS SDN BHD was incorporated on 11th August 2014 in Malaysia under The Companies Act 1965, as private limited Company and demand of Architectural Works in marine industry particularly for New Shipbuilding, Repair Ships and Oil & Gas Industry with more than 20 employees and about 20 sub-contract employees at their own . By now it ready to serve and provide its customers with his best services in the Marine and Oil & Gas. With continuing advancement and changes in the commercial and industrial construction, more and more projects require our services whereby this will keep Kapriea Builders on the leading Edge of the industry.
Our Expert team to provide you best excellent service.
We are what you need! Our professional team will make sure you get the highest level of help.
Our Mission
KAPRIEA BUILDERS aims to show superior performance and deliver quality services on the works which consistently meet customers' need and expectations.
Our Vision
To be the Leading Company on Architectural Work in every chosen activity for Marine and Oil & Gas Industries
Our Strength
Our Company strength is the Management Team which highly knowledgeable and professional in the Architectural work. Hard work, willingness and dedication to high standards among the staff, made the company Successfull.