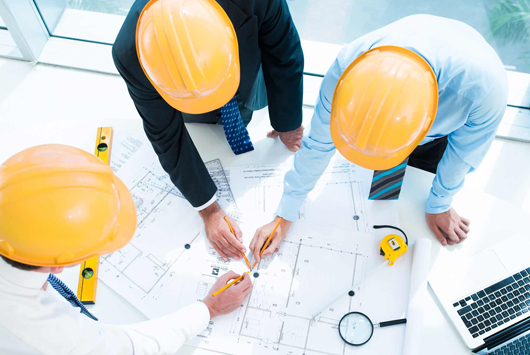 KAPRIEA BUILDERS SDN BHD
KAPRIEA BUILDERS SDN BHD was incorporated on 11th August 2014 in Malaysia under The Companies Act 1965, as private limited Company and demand of Architectural Works in marine industry particularly for New Shipbuilding, Repair Ships and Oil & Gas Industry with more than 20 employees and about 20 sub-contract employees at their own . By now it ready to serve and provide its customers with his best services in the Marine and Oil & Gas. With continuing advancement and changes in the commercial and industrial construction, more and more projects require our services whereby this will keep Kapriea Builders on the leading Edge of the industry.
While Kapriea Builders is an infant Company, her Management Team has more than 15 years of total experiance in this business and has gathered more than sufficient experiance to manage and undertake future works of this nature. The Team had participated in numerous works in management capacities and looking forward to lead the Company into bigger projects that may come in the form of Conglemerates contracts.
The Management Team has always stressed on quality of the works undertaken and to complete any works within the given time. This has been the main contribution towards the growth of the company. Kapriea Builders has also ventured into labor Supply which is include of Skills and non Skill workers. After accumulated years of experiences in employment, the management team armed with skill, knowledge, creativity, dedication and vision has lead the group towards making Kapriea Builders the best performing company in the marine Industry.
KAPRIEA BUILDERS prospects for the near and distant future look bright given the sustained growth forecast of the marine and oil & gas industries scenes on the robust economic growth and the Gorvement's drive to achive a "Developed Nation" status by 2020. Further aided by the strong networking and synergising that KAPRIEA BUILDERS had established, we are in a position to tap the opportunities offered by the promising outlook of the Malaysian marine and oil & gas industries.